X-Net connects people and disciplines
by admin —
last modified
2023-04-11T12:48:01+01:00
« Our expertise covers the areas network engineering, software development, hardware development and IT security. Combined with the know how gained in our research projects, we create (individual) solutions for our customers that fit their needs. Networking and the exchange of information come to the fore, as problems and requirements can be solved accurately, flexibly and tailor-made in close collaboration.

X-Net is facing the challenges of tomorrow.

»

Our claim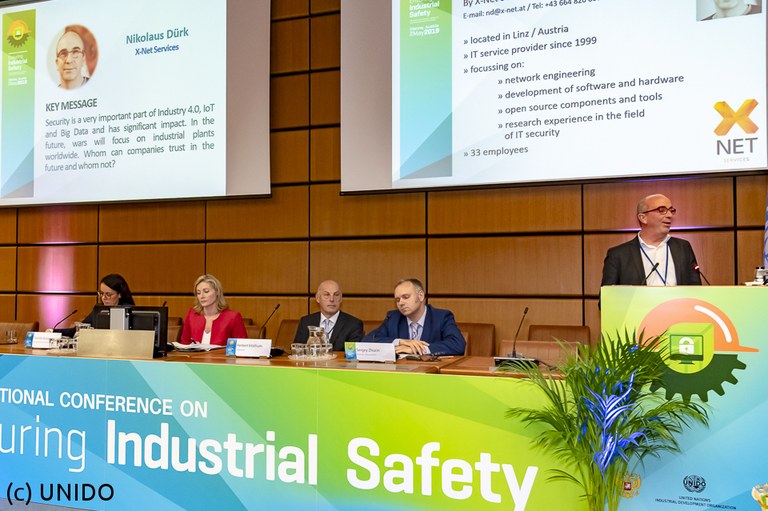 New concepts and strategies are necessary to protect companies, industrial production and consumers. Security by Isolation, encryption, secure communication etc. have to be integrated to raise IT security.

---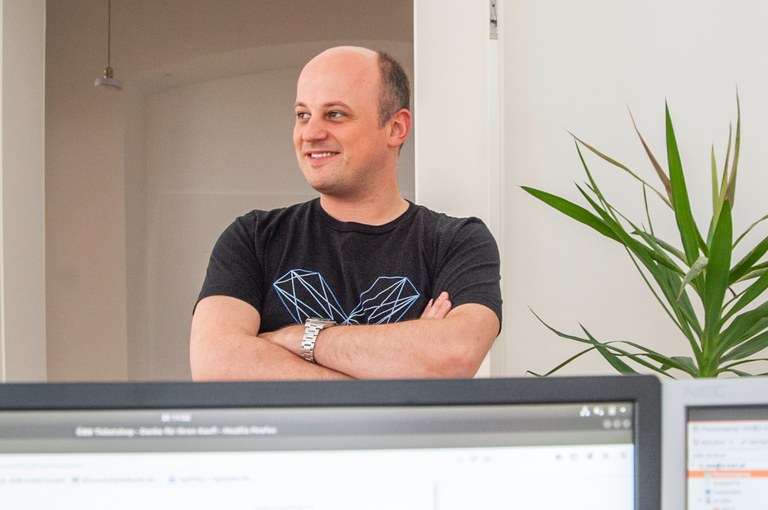 Open source components play an important role in network engineering and in the development of software and hardware. We realise forward-looking solutions using Python, PostgreSQL or Rasperry Pi.
---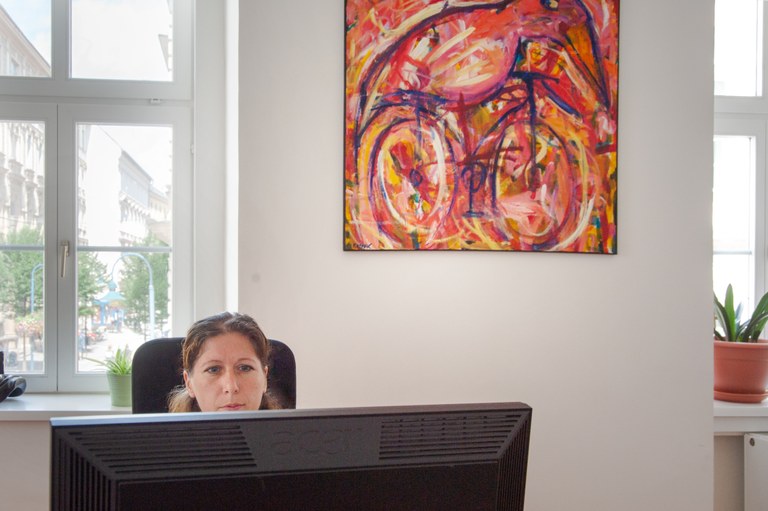 Innovative projects arise in collaboration with customers, suppliers or partner companies. Cooperation with experts from research and economy raise the state of the art.


---
Our Team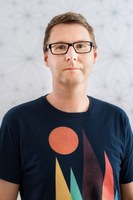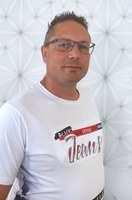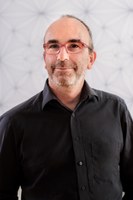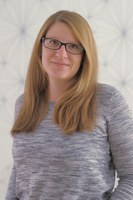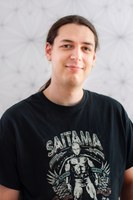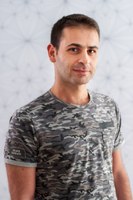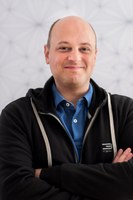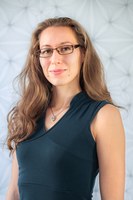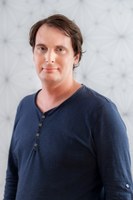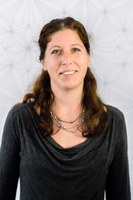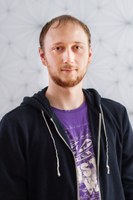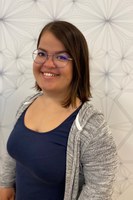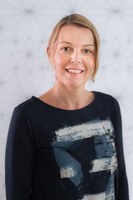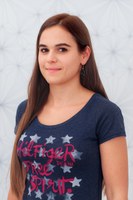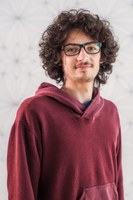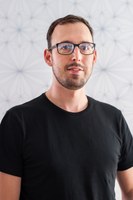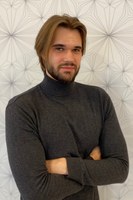 Manifold tasks for a unique team »