Research/Hardware
by admin —
last modified
2020-11-10T08:56:37+01:00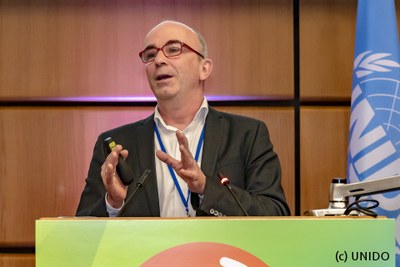 REsearch, Innovation and Security
Being one step ahead of the state of the art - innovative project approaches can only emerge through cooperation.
---
« In our work we combine creativity with craftsmanship. Research projects, networked thinking, cooperation across companies and institutes are our arts and crafts with which we create new solutions together with our customers. »
There is a solution for every problem and every task. However, this solution can hardly be found on its own, only the joined exchange leads to new perspectives and the first step in the right direction. 
Depending on requirements and complexity we come back to our partners in the areas of electronics, programming of FPGA, machanical engineering etc. to plan and realise suitable hardware and software solutions. If we are dealing with longer-term development goals for which state-of-the-art technologies are not sufficient, a research project is the way to go.